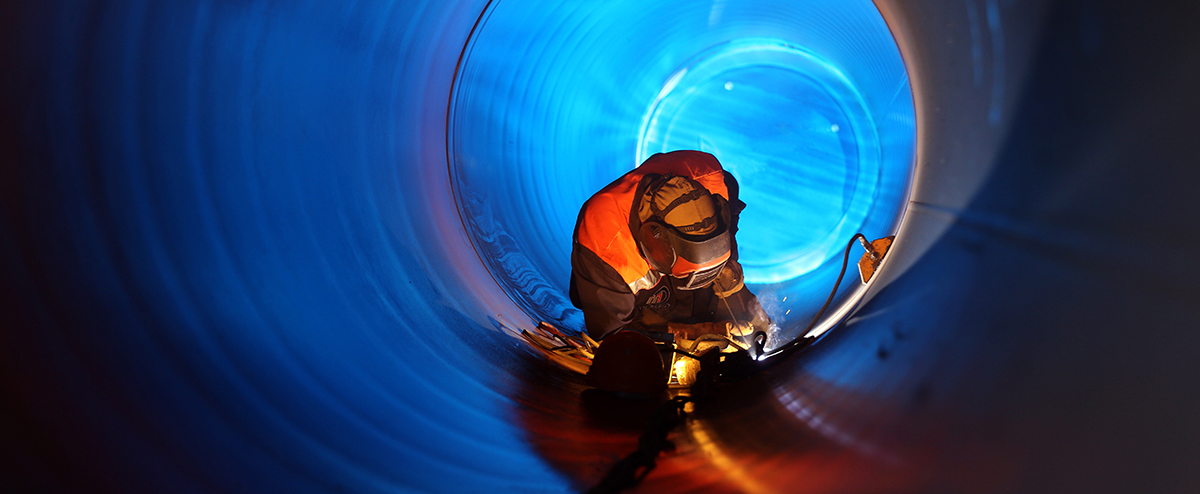 United Alloys puts Quality 1st 
---
​A concept of Quality researched over the years has lead United Alloys to develop a line of products
designed for the extreme demands of maintenance and repair welding.
Understanding the need and the never ending quest to refine and
develop new products for the maintenance welder it is important to know that….(read more)
In the area of production welding every element of the weld is planned
And backed up by engineering staff. It is checked by a quality control dept.
There is a supplier ready to rush in with production class material made especially for the job at hand.
Now contrast this with the maintenance welder. He is often asked to
Solve problems with welding, lubrication, steam ventilation, roofing and so on. He can not always be an expert on the task he is called on to do. He can often be asked to perform tasks at moments notice that can cost or save companies thousand of dollars per hour. More often than not he is on his own. When asked to do maintenance welding often times the material is unknown or a difficult to repair situation. Having the right product for the job at hand can be the make or break point.
That's where United Alloys comes into the picture our product line makes welding easier and more reliable. Our case files are full of applications that have saved companies a great deal of down time with a short visit from one of our representatives.
That's why we say;
WHEN YOU CARE ABOUT FINAL RESULTS


UNITED ALLOYS 

QUALITY
IS ALL THE CONFIDENCE YOU NEED!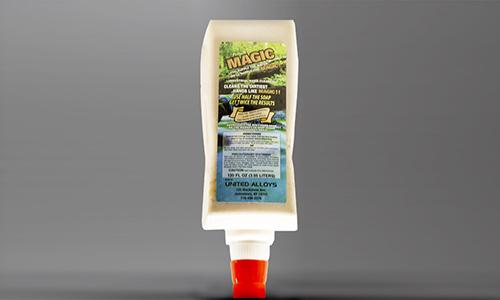 Quality Assured
Welding Accessories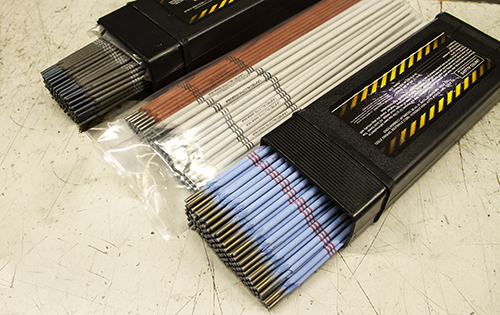 Blue: 747 Ultra    Red: Supertrode
Dark Gray: Supercast    Light Gray: 889 max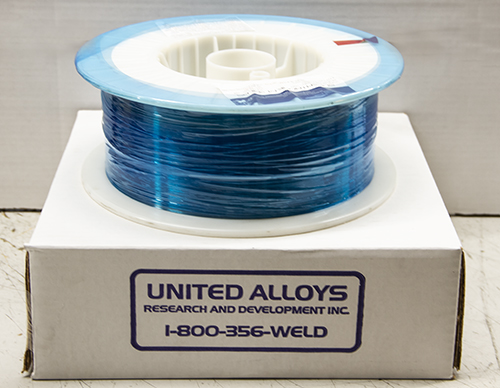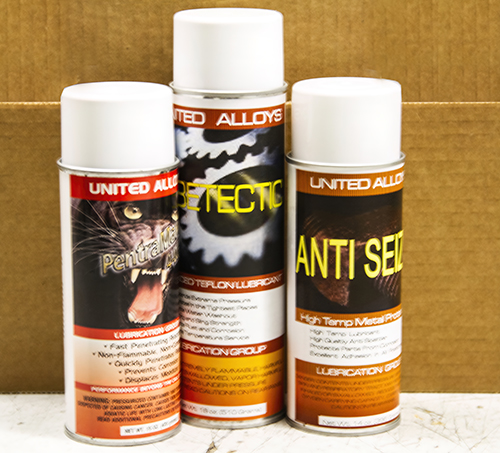 LUBTICATION GROUP
PentraMax 4-Way – LUBETECTIC, Advanced Teflon Lubrication – ANTI SEIZE, High Temp Metal Protection